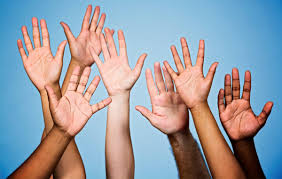 Our Website is in Flight. We'll Be Landing Soon.  In the meantime check the monitor below for flight updates and arrival times!
Our Mission
We provide information and referral services at Ontario International Airport.
Our Motto 
Lending a Helping Hand Along the Way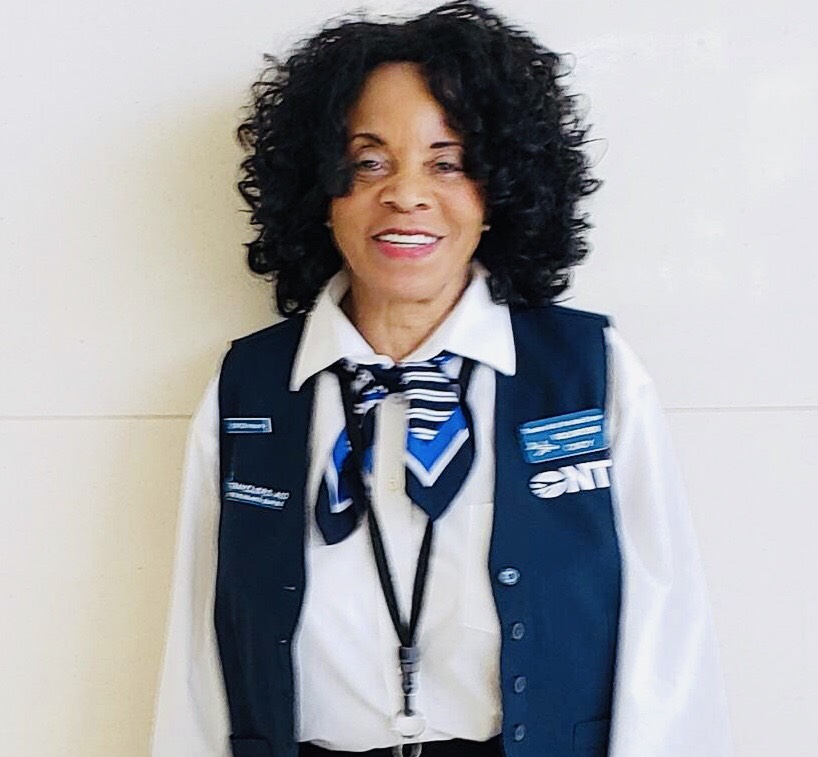 Our website is coming soon but we are here to serve you now.  Contact us today. We would love to speak with you personally.
Administration Office –  909.544.5378
Airport Terminal 2 – 909.544.5458
Airport Terminal 4 – 909.544.5459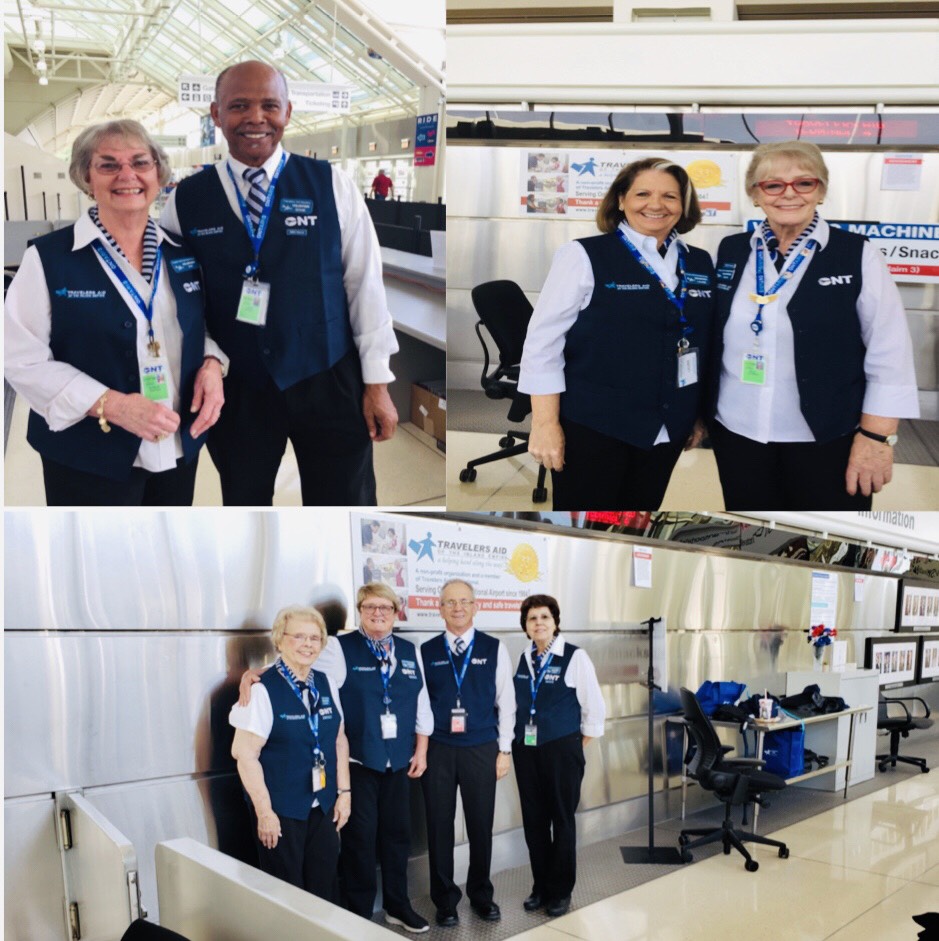 Volunteer Opportunities
Millions of travelers pass through Ontario International Airport every year. Travelers Aid Volunteers are there to assist them with information to make their way through the airport as well as around the Inland Empire.
These ambassadors are very often the first people visitors come into contact with reflecting our airport and community. They play a vital role in customer service at the airport providing a personal touch in the hustle and bustle of traveling.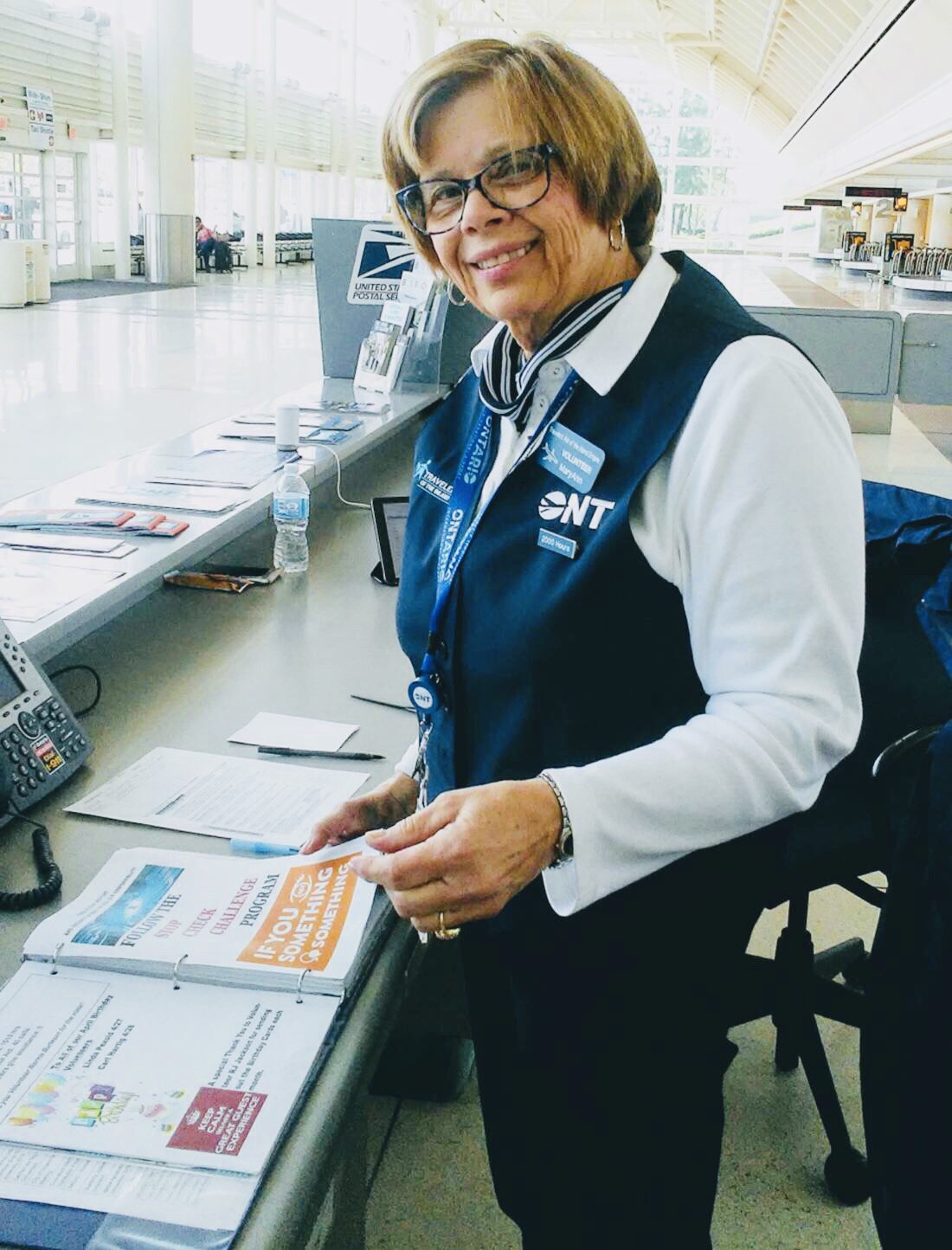 Volunteers serve at the Welcome/Information Center located in both Terminals 2 & 4 providing directions, information and friendly assistance. Volunteers commit to work at least one four-hour shift each week at the airport.
Duties include:
Greeting visitors who come to the desk

Making announcements over the paging system

Answering the telephone

Recording and retrieving lost and found items

Using the iPad & Computer for flight information

Giving directions within the airport

Providing information on transportation, hotels, dining, shopping, area events and points of interest.
As an Airport Volunteer you can enjoy:
Serving the community and making new friends

Sharing knowledge, wisdom and experience

Develop new skills

Be appreciated by all who work at the Airport

Receiving the gratitude of the guests traveling through the Airport
 "Our veteran Traveler's Aid Volunteers often say "The pleasure and satisfaction of helping is the benefit they derive. Some enjoy meeting new people and working with other retirees. Others find that being at the airport on a regular basis and understanding more about how it operates is a fun and very interesting experience.
Process: Application, Interview, Orientation, and Training is provided prior to being assigned to an available shift. Volunteers receive uniforms and free parking during their shift. There are two mandatory business meetings each year and four special events to honor the volunteers. Service awards are presented for volunteer hours completed.
or call (909) 544-5378 to request one.
Please email your completed application to csobotka@flyontario.com